Pikachu - A multifunctional discord bot.
Pikachu offers hundreds of commands for every need.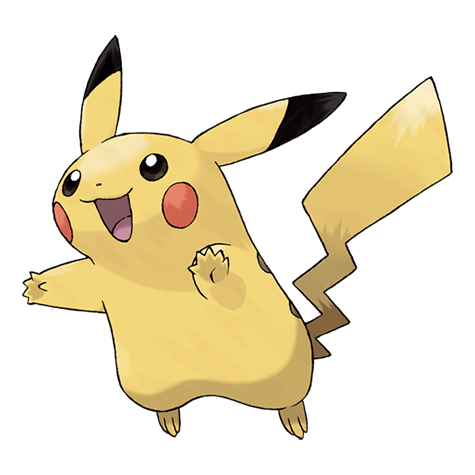 Main features
Audio
Jam out to music using a high quality audio player, capable of playing from multiple sources, access to playlists and more.
Moderation
Keep your server safe using in-depth moderation tools. From automoderation tools using ReGex to muting, banning and quickly locking down your server.
Pokecord
Get back to catching those pokémon with Pikachu's pokecord system! New features are constantly being added to bring it up-to-par with the original.
Game Statistics
Check out your stats for some for popular games such as R6 Siege, COD MW and even your faceit account statistics!
Image Manipulation
Spruce up your images with the image manipulation commands commonly found on Dank Memer and NotSoBot!
Economy
Spend your time working or commiting crimes to spend in the casino and on games such as roulette, blackjack etc.
Streams
Ever feel like being notified when your favourite streamer or youtube goes live? Pikachu has configurable stream alerts to suit your need.
Adventure RPG
Fight your way through monsters, gathering gear and prove you're the best adventurer out there.
and lots more
Pikachu features too many commands to list, the help menu portrays a curated list and the rest can be found on the dashboard.